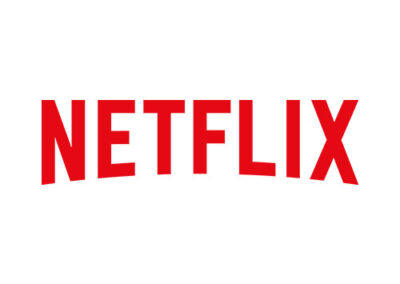 AFDA is proud to be a partner higher education institution for the 2022 Netflix Postgraduate Scholarship Programme. Netflix, the ...
Read More →
#AFDAforEveryone
AFDA offers students a genuine opportunity to seek out their aptitude in order to discover their passion and by extension their successful vocational path.
Newsletter
Sign up for the latest news from Africa's top film school.