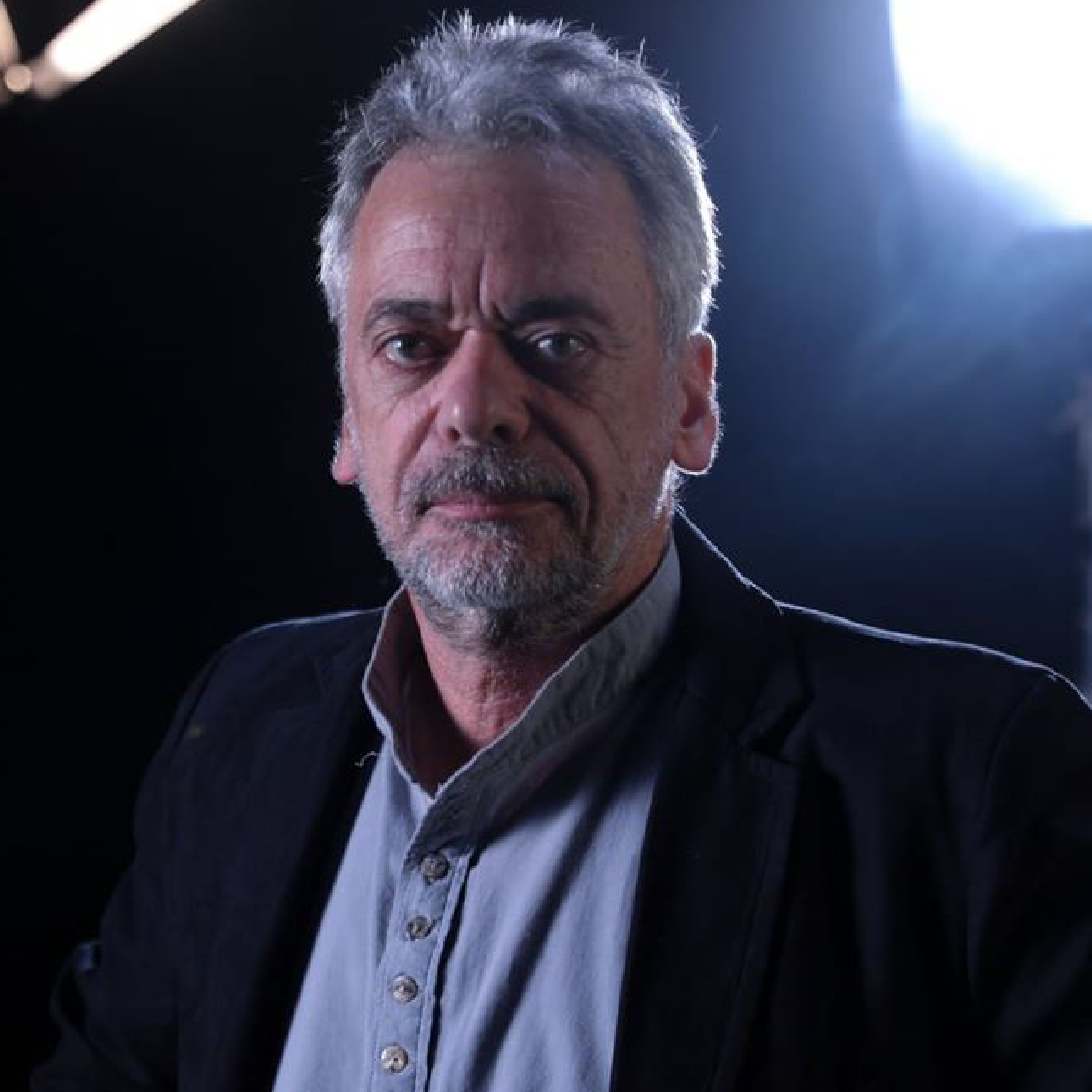 Mark Wilby
GQEBERHA CAMPUS DEAN
Master of Fine Arts Humanities (RU)
View Bio
Mark has worked in various capacities in the South African film industry since the nineteen-eighties. As a production designer, he has worked on domestic (SABC, MWEB) and foreign (BBC, Channel4, Canal+) television productions, and designed numerous local and international features such as Krakatoa, Red Dust, and Mandela's Gun. He has twice received the MNET-VITA Award for production design.
As a director, two early drama films Astor Mansions and Half-an-Hour were award-winners on the Weekly Mail Film Festival. Relocation to the Karoo in the mid-nineties prompted the pursuit of documentary film as a medium for social and environmental change.
Amidst these occupations, Mark has also practiced consistently as a conceptual artist. A personal research interest is in the expanding potential for hybrid forms of storytelling that embrace multiple media platforms. Solo and collaborative projects emerging from this practice have been exhibited locally and abroad.
Mark is attracted to the vision of the AFDA campus in Gqeberha – that of establishing itself as the cornerstone of a burgeoning industry in the Eastern Cape.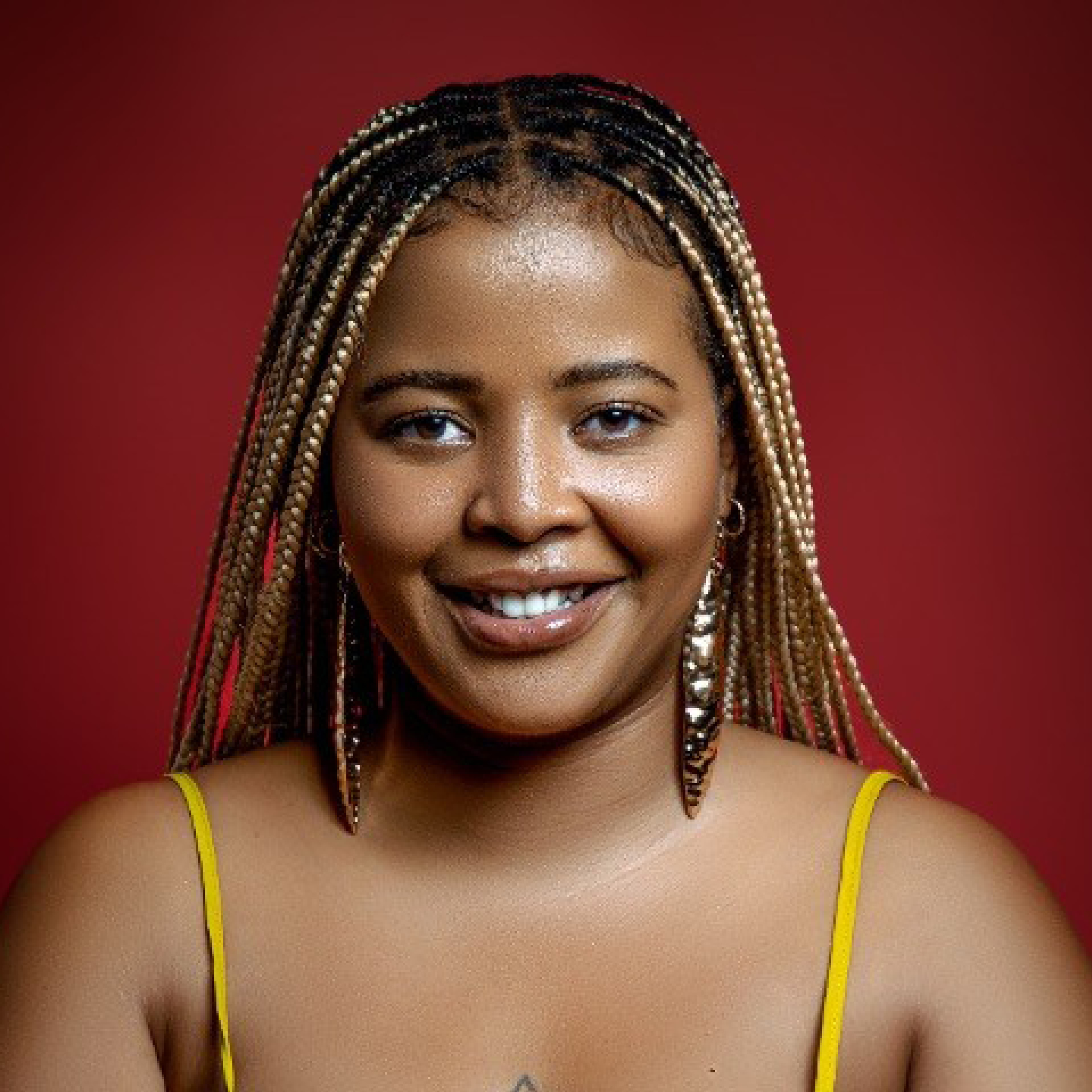 Asipezi Jita
LECTURER:
Live Performance
BA Live Performance (AFDA)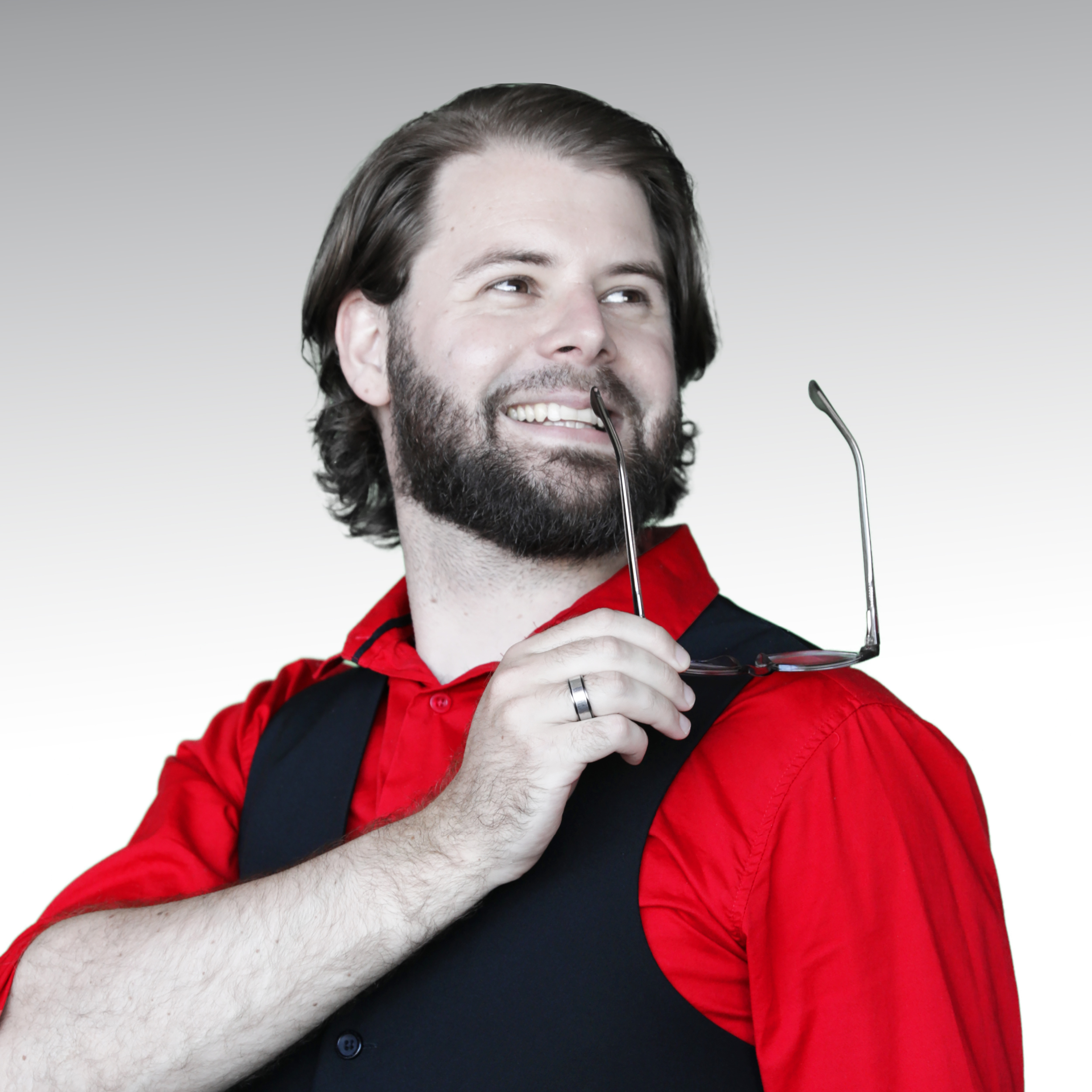 Jacques Cloete
SENIOR LECTURER:
Editing; Data & Grading
BA Psychology, Literature and Linguistics, Sign Language;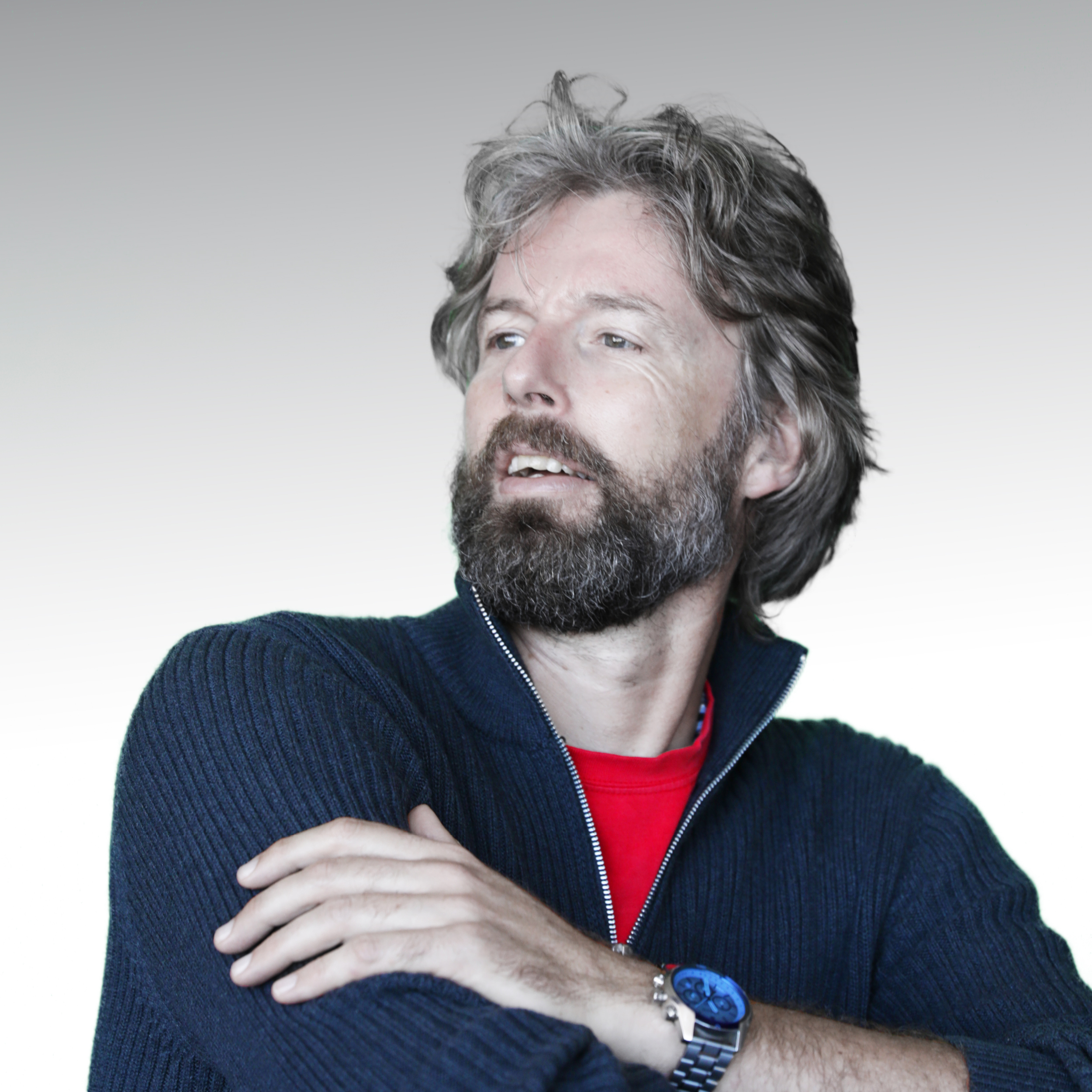 Jeroen Roffel
SENIOR LECTURER:
Sound Design; Research Studies
MA, Master of Arts (Amsterdam)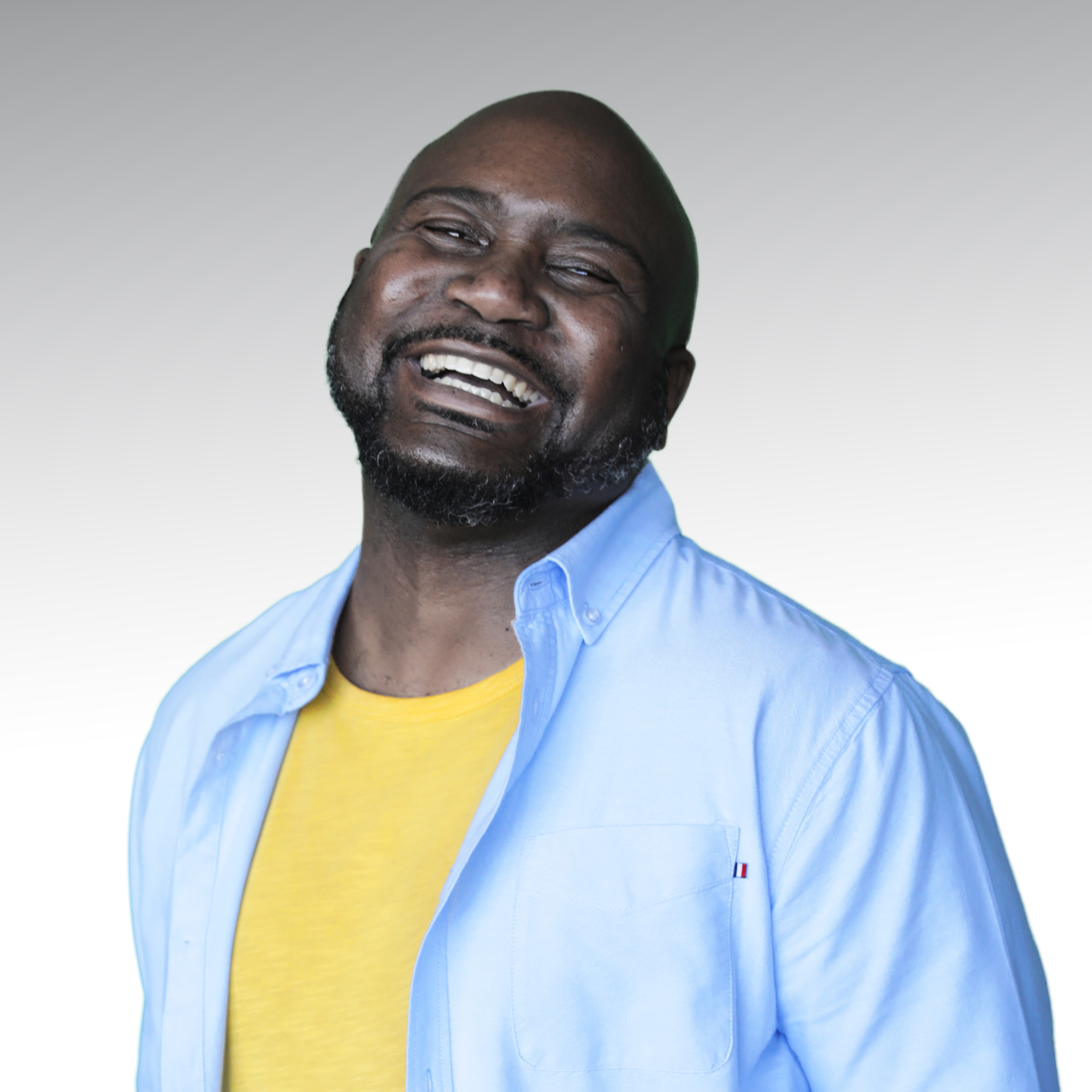 Lungelo Manona
SENIOR LECTURER:
Producing
N.Dip Fashion Design, BA Media Communication and Culture,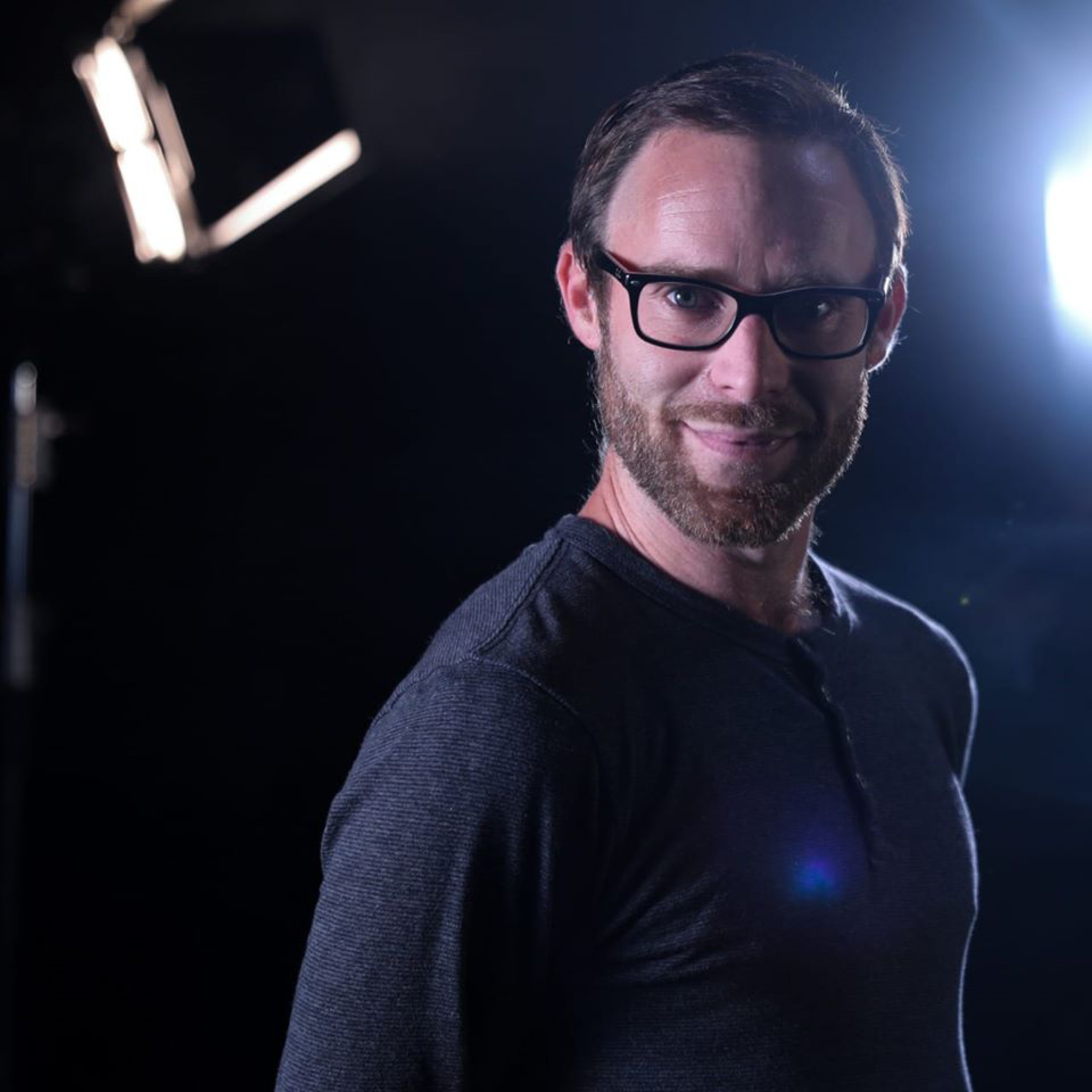 Robert Haxton
PROGRAMME COORDINATOR:
Live Performance
MA, Master of Arts (RU)
Simamkele Mchako
LECTURER:
Screenwriting
BA Degree in Film and Media Production, Hons in Screenwriting (UCT)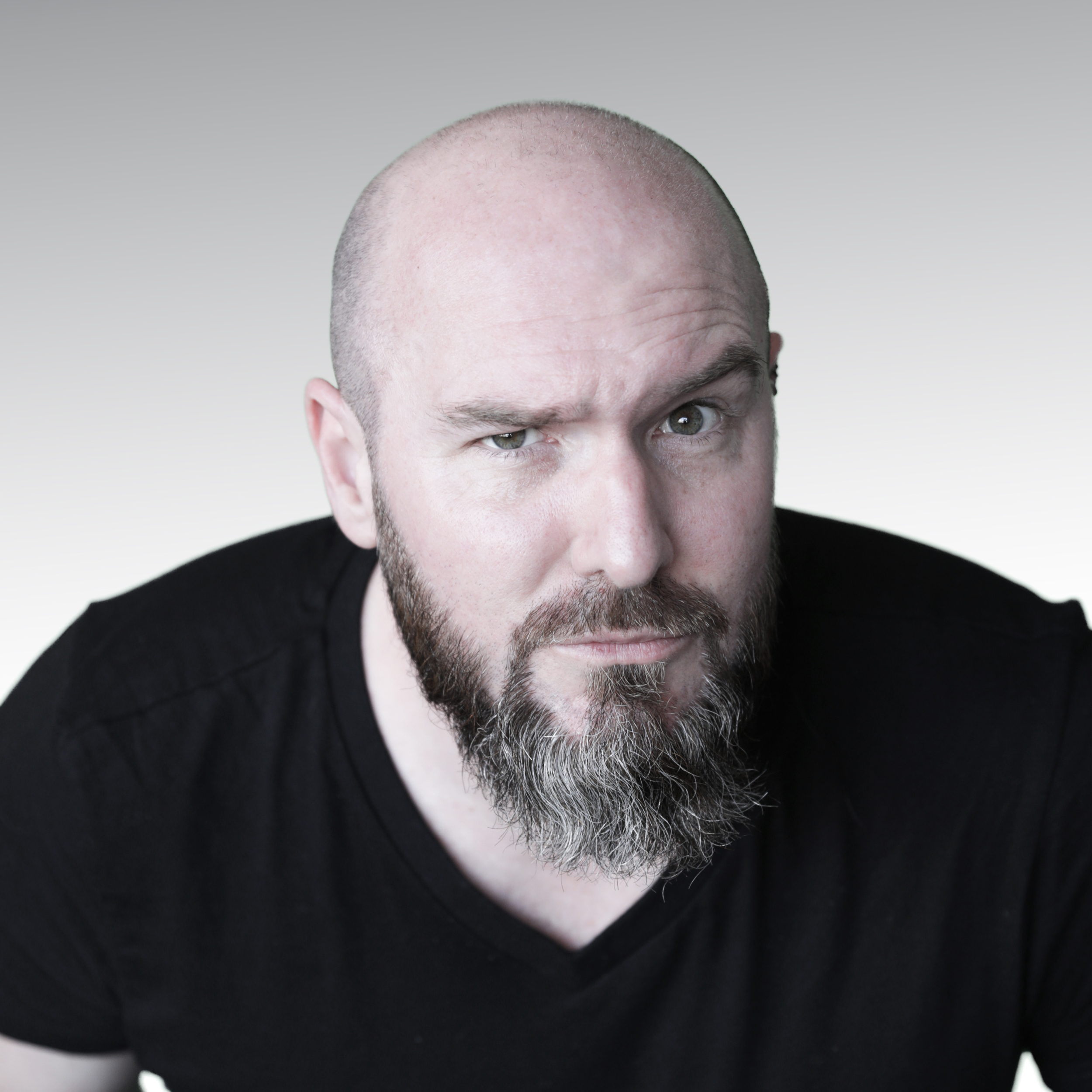 Simon Pienaar
PROGRAMME COORDINATOR:
Motion Picture; Senior Lecturer; VFX
Btech in Applied Design Photography (NMU),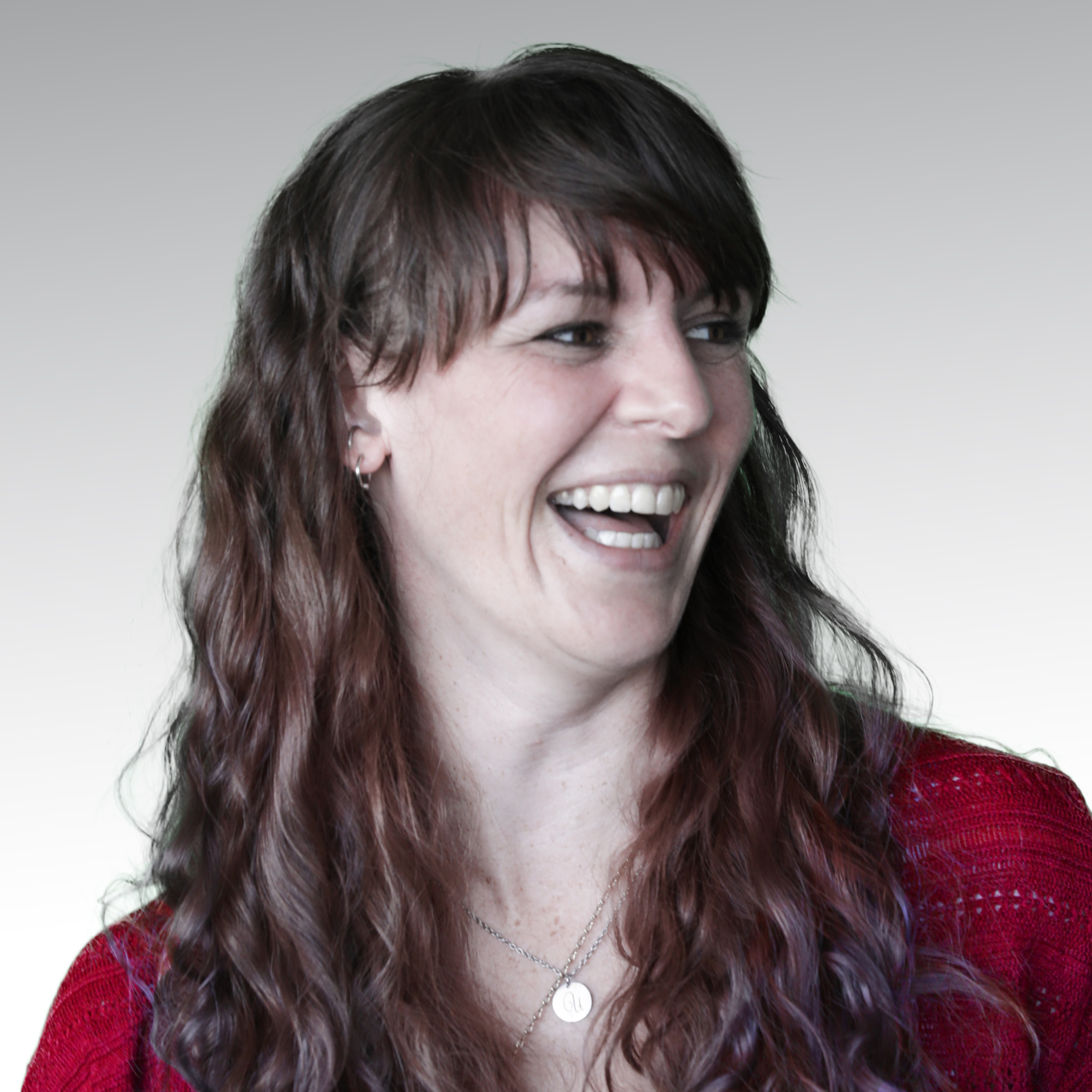 Ute van Wyk
LECTURER:
Production Design
Dip. Textile Design and Technologies (NMU), Btech in Textile Design and Technologies (NMU), PG Motion Picture Medium (AFDA)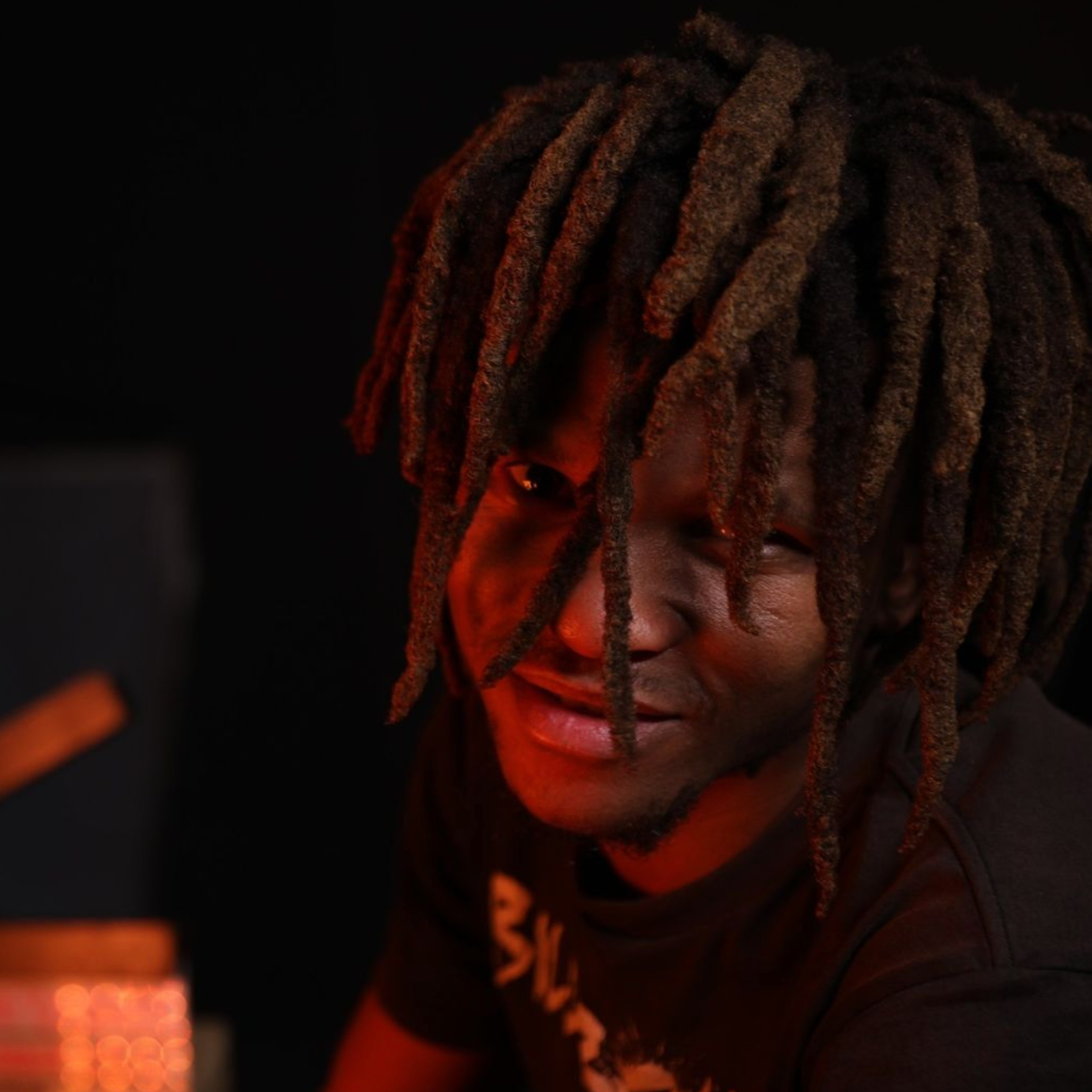 Johannes Witbooi
JUNIOR TUTOR
BA Honours (AFDA)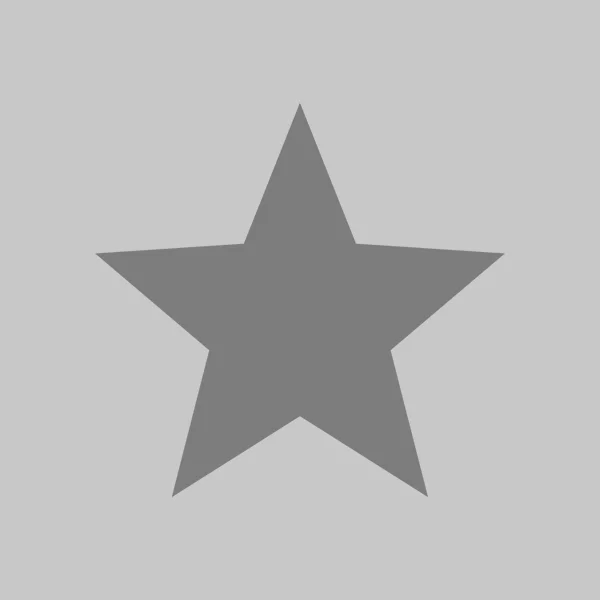 Andile Tom
JUNIOR TUTOR
BA Honours (AFDA)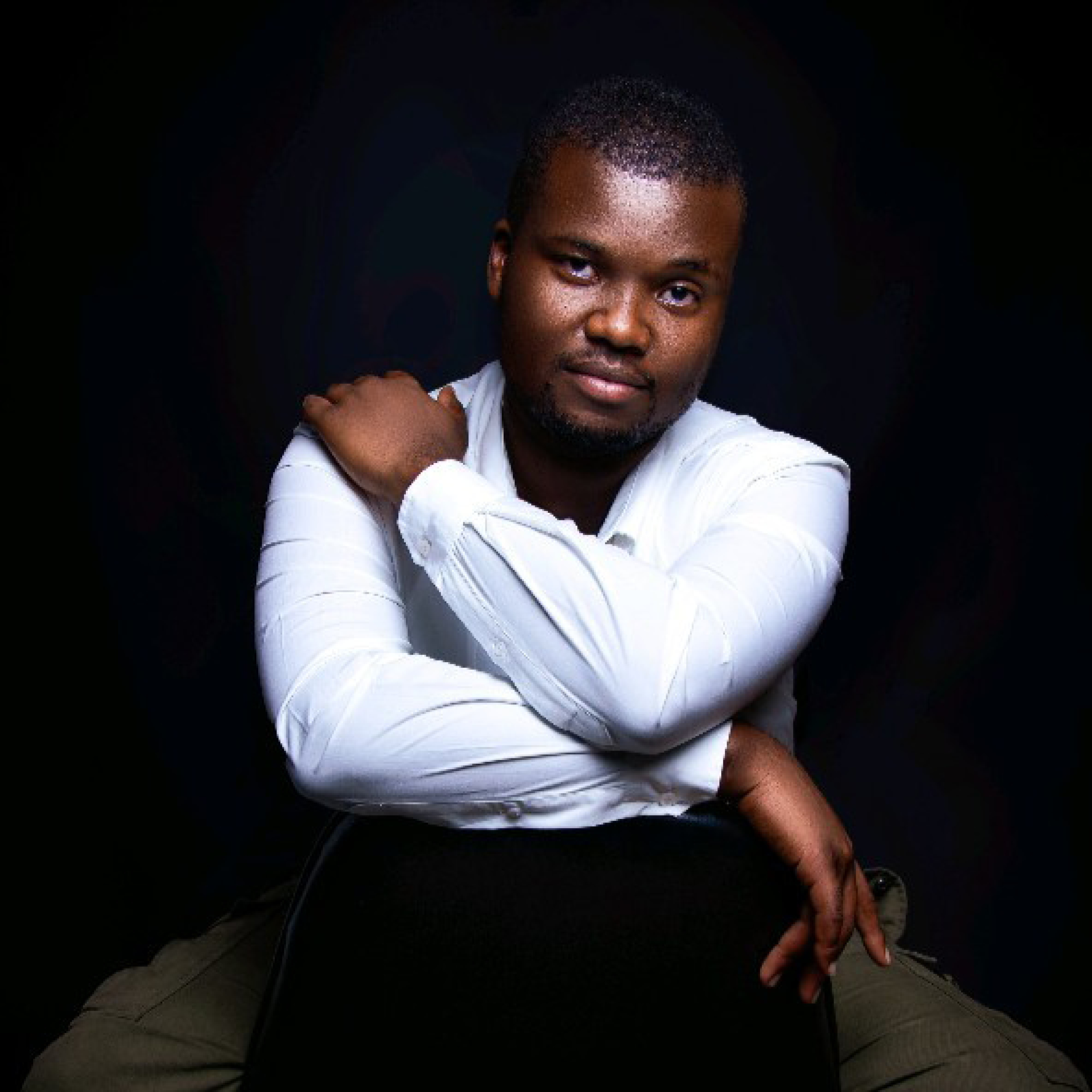 Anovuyo Nqeto
JUNIOR TUTOR
BA Honours (AFDA)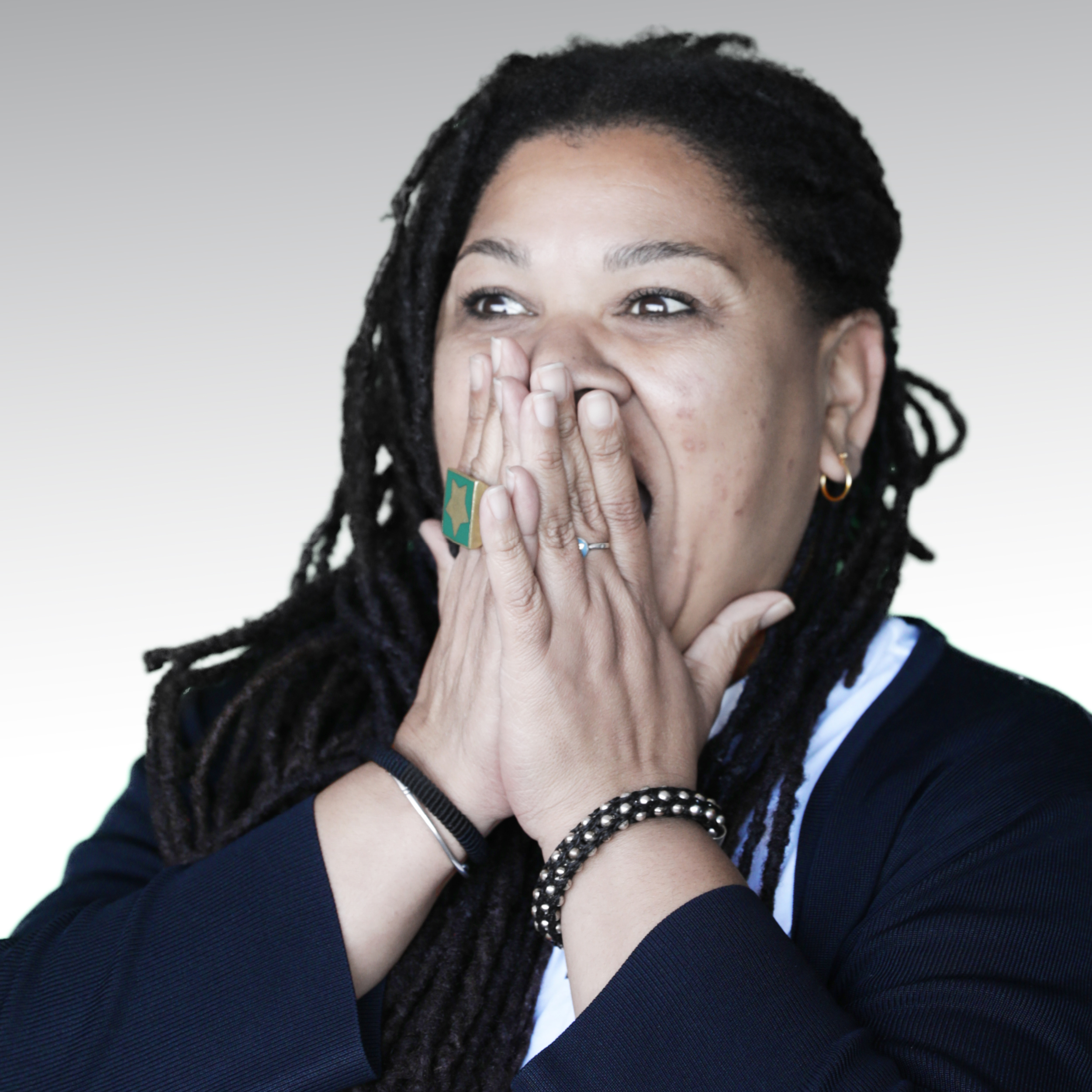 Valerie Rousseau
Student Affairs Officer
Short Course in Make-Up (Permanent Makeup Training)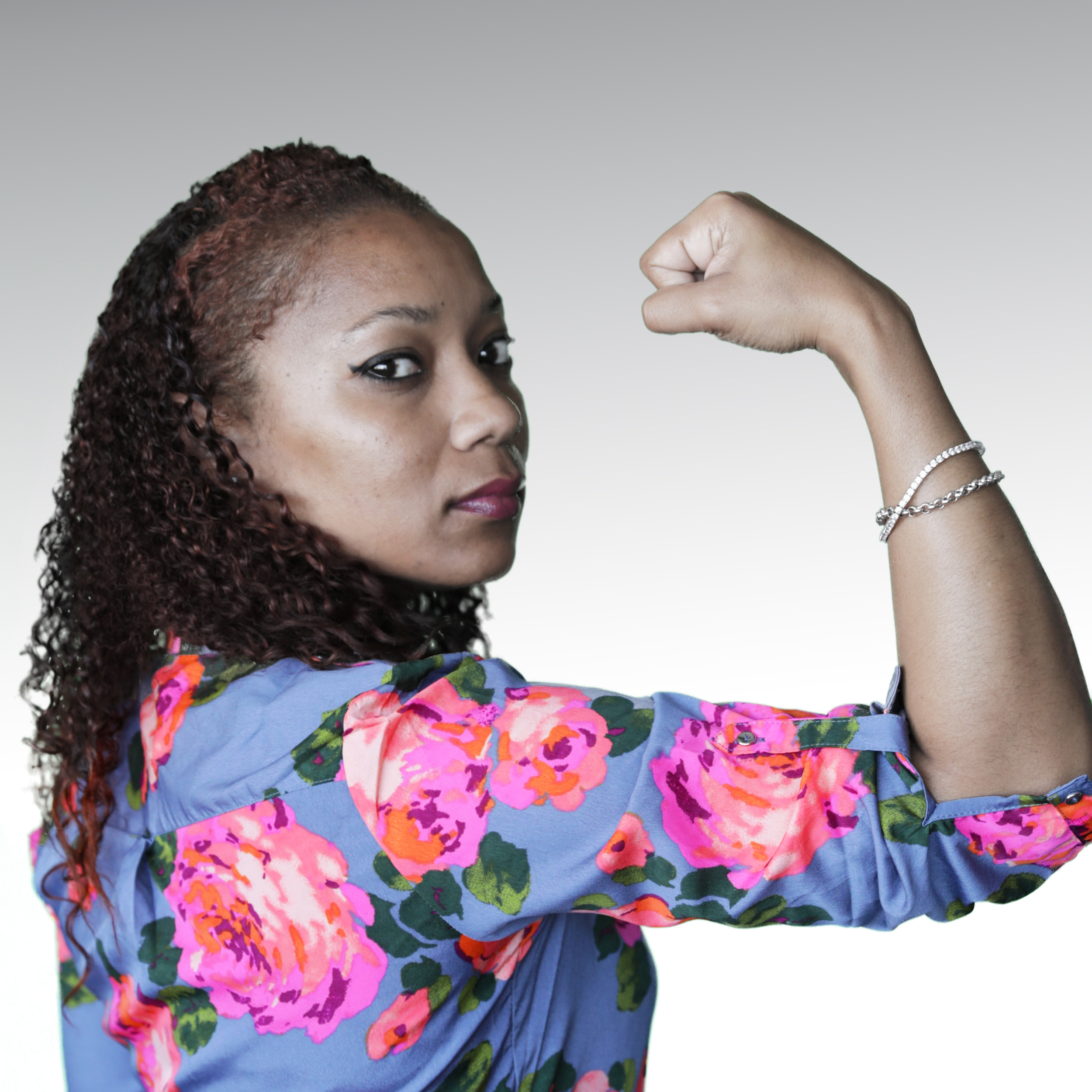 Kym Duru
ACTING REGISTRAR
Dip. Marketing Management (VC), Dip. Business Management (In progress, Intec)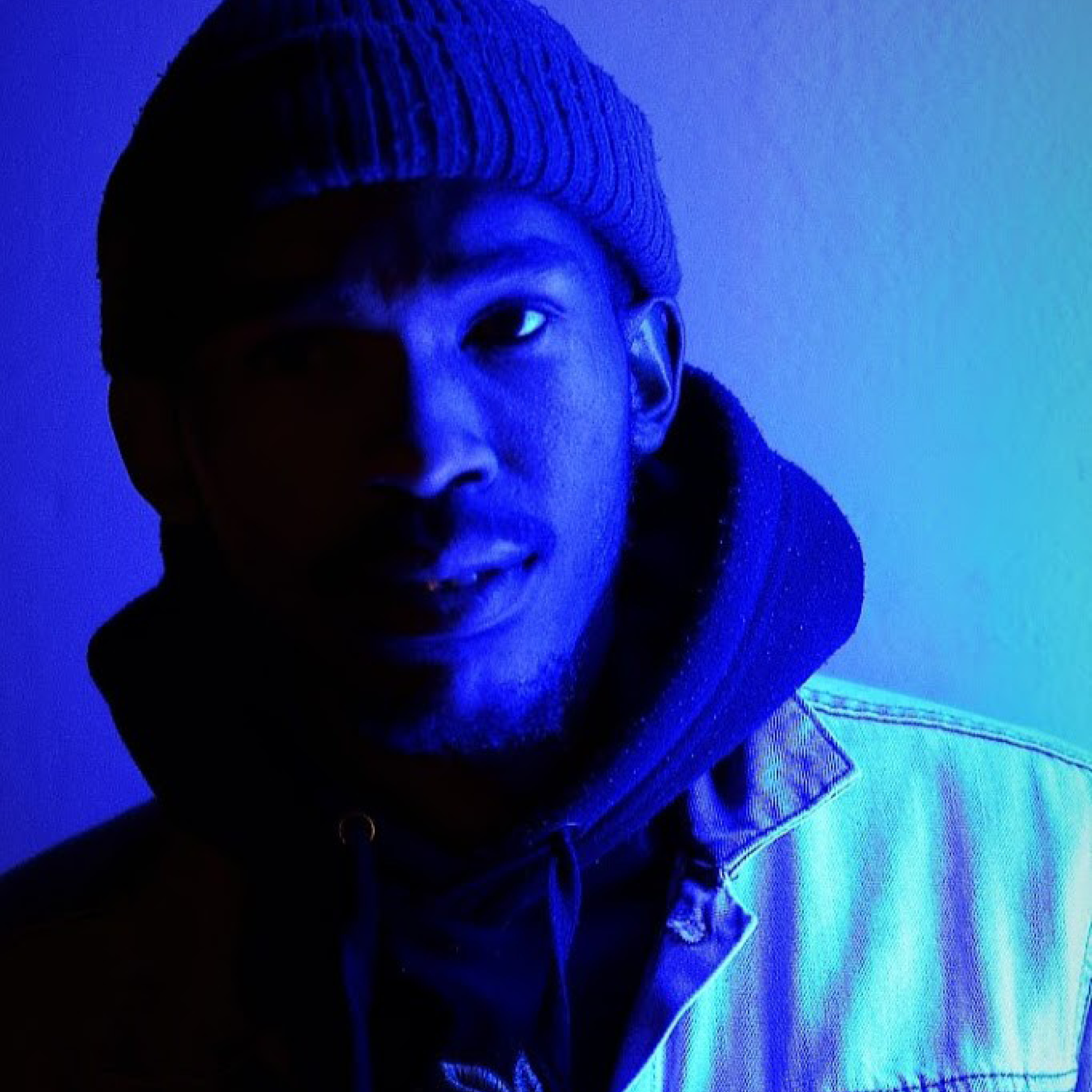 Ayakha Mekuto
Librarian
BA Library and Information Science (UFH)
#AFDAforEveryone
AFDA is a fully accredited institution with 25 years' experience in the tertiary education landscape.
Newsletter
Sign up for the latest news from Africa's top film school.