School of Live Performance
Programmes Offered at our School of Live Performance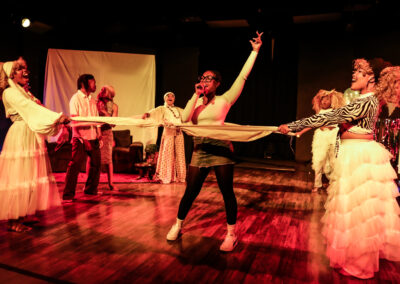 Icon -
Campuses - JHB, CPT, DBN
The Higher Certificates (HC) courses at AFDA are 1-year NQF level 5 programmes designed to lay a foundation of basic skills and learning to enter the creative economy at an assistant level...
Degree Details →
#AFDAforEveryone
AFDA has a unique learning system that provides students with authentic undergraduate & postgraduate learning environments that are relevant to vocational opportunities, both locally and abroad.
Newsletter
Sign up for the latest news from Africa's top film school.